New Jersey Healthcare Market Review Announces 2023 Keynote Speaker!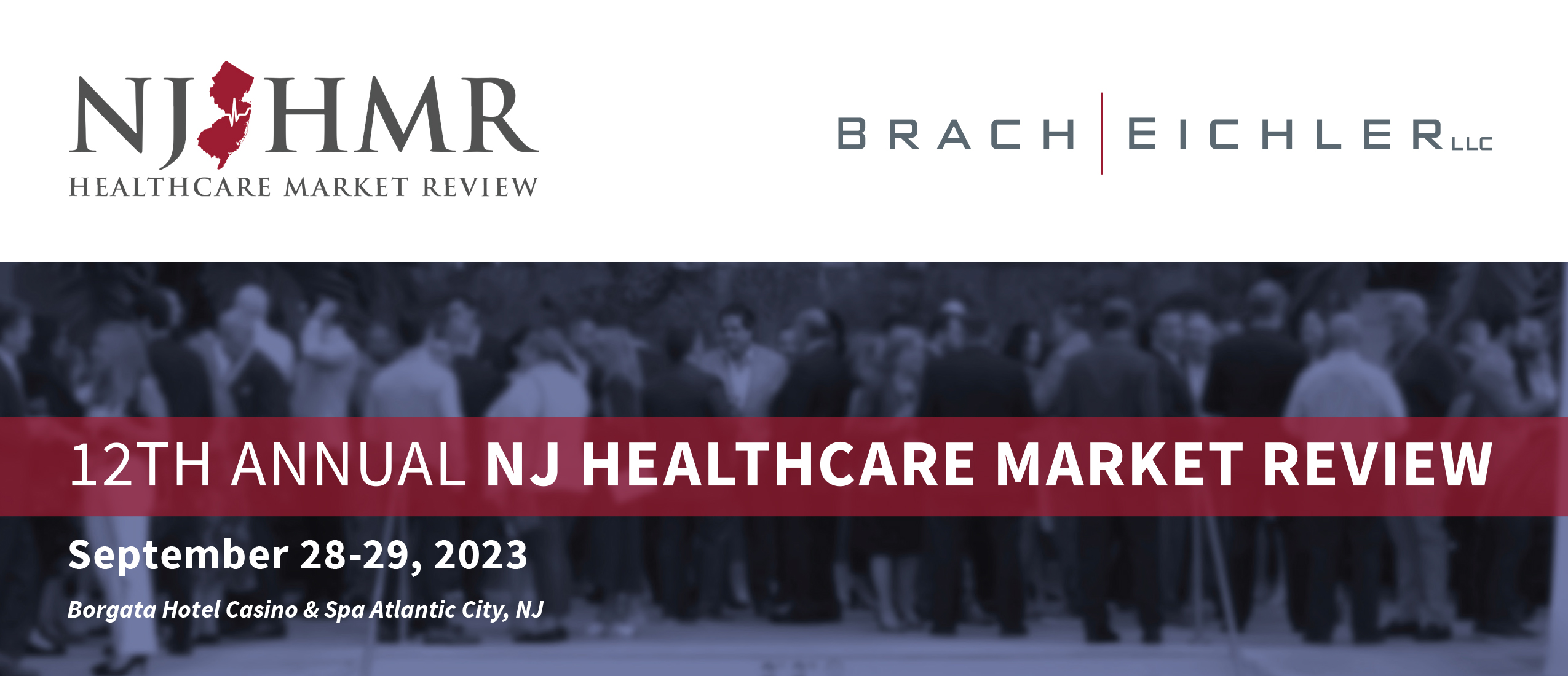 BACK TO INSIGHTS
Alerts
6/20/2023
We are pleased to announce that the 2023 New Jersey Healthcare Market Review (NJHMR) Keynote Speaker will be award-winning journalist and 60 Minutes correspondent, Bill Whitaker. Bill Whitaker's verve and in-depth coverage of major news stories have provided critical understanding for CBS News audiences, both globally and domestically, for almost four decades. He is known for his keen insight into hot button issues, including race and policing in America, gun control, the war in Ukraine, the race for the coronavirus vaccine and drugs, and the use of artificial intelligence to track the contagion.
While the opioid epidemic has been reported on for several years from diverse perspectives, Bill Whitaker's investigation with The Washington Post has won more awards than any other work at 60 Minutes, including a Peabody Award and an Emmy Award. He was granted the first interview with a pharmaceutical executive for 60 Minutes, and ultimately revealed how the biggest opioid case in U.S. history against one of the world's largest drug distribution companies was settled by the government in a deal that shocked DEA agents.
Named a 60 Minutes correspondent in March 2014 and currently, in his fifth season, Bill Whitaker's reporting takes you to the center of the issues while providing a panoramic perspective.
We are delighted to welcome Bill Whitaker to NJHMR and look forward to his perspective on healthcare issues confronting both patients and providers.
Please join Brach Eichler for our 2023 New Jersey Healthcare Market Review (NJHMR), September 28-29, 2023 at the Borgata Hotel Casino & Spa in Atlantic City, NJ.
EARLY REGISTRATION is now open! Register by June 28, 2023 and receive a 10% discount.
HOTEL ACCOMODATIONS are available! Please click HERE for access to the Brach Eichler room block for the night of Thursday, September 28th at the reduced rate of $89/night. You may also contact the Borgata Hotel Reservations Department at 609-317-1000 and idenity yourself as an attendee of Brach Eichler's NJHMR conference, Group Code: GBRAC23. The room block closes on Monday, August 28th.
SPONSORSHIP OPPORTUNITIES
This event is a wonderful opportunity for your company to increase brand awareness and get in front of New Jersey's healthcare industry's most prominent leaders and conference attendees. Multiple levels of sponsorship are available. For any questions regarding sponsorships, please contact Ilana Schackman at 973-364-8391.
This event is anticipated to qualify for CPE and CLE credit. CME credit TBD. Invitation and detailed agenda to follow.
*Arrangements for the appearance of Bill Whitaker made through UTA Speakers, New York, NY.